St. John Catholic School Calendar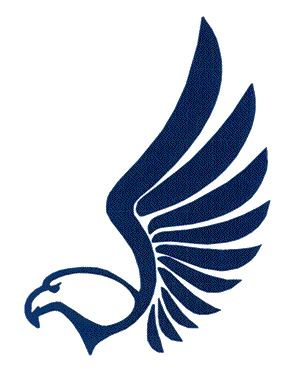 Just below the lunch menu is the SJCS School Calendar for public view
............
Parents:
There may be additional information on the parent's RenWeb School Calendar.
Also, read The Eagle weekly newsletter sent to parent emails.
The photo above is a copy of this PDF
Dates may change so watch your email and visit the Renweb Calendar over the school year !
Parents receive email news often.
Be sure to watch for your student Eagle News Letter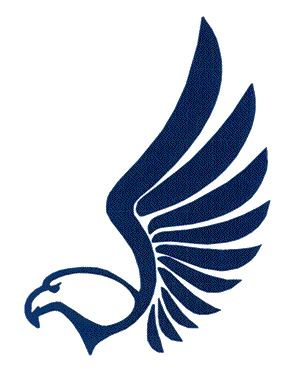 Just leaving this calendar here until we use it again.