St. John Catholic School Calendar
Just below the lunch menu is the SJCS School Calendar for public view
............
Parents:
There may be additional information on the parent's RenWeb School Calendar.
Also, read The Eagle weekly newsletter sent to parent emails.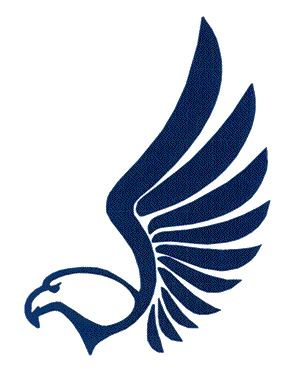 The photo above is a copy of this PDF
Dates may change so watch your email and visit the Renweb Calendar over the school year !
Parents receive email news often.
Be sure to watch for Mrs. Miller's emails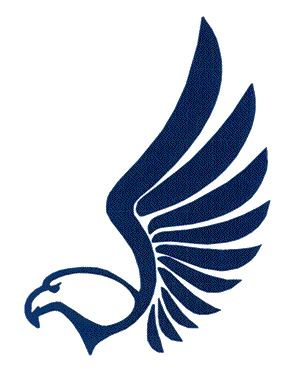 Watch emails for the May lunch menu.
Just leaving this calendar here until we use this service again.