St. John Catholic School News
website news to Mary at wetzel@sjcs-ok.org
​
The General News Archive contains some notes of our present and past student activities and achievements.
​
The Eagle is our monthly student publication emailed privately to Faculty, Staff, and Parents of SJCS students
​
Events and dates of programs, clubs, and general importance are on the public Calendar page on this site menu. The RenWeb online private calendar has more and requires a password. School Closings for inclement weather are posted on Facebook and at the bottom of the Welcome page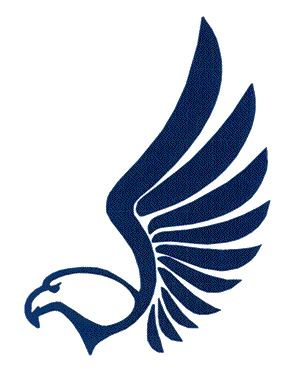 If you are reading this then you are not seeing our facebook page. Log in and stay logged in even if you then shut the FB window.
If you are not a FB member, you might like to view our facebook page for announcements. Ask a friend if you may view theirs.
We are :
St. John Catholic School-Bartlesville and our web address is :